Institutional Construction
Our priority as a general contractor has always been project quality and client satisfaction, in every job we undertake. We execute the work per best practices, complying with all requirements for construction or renovation of institutional buildings, whether private or public. We consistently achieve that objective by rigorously adhering to safety regulations, environmental specifications and the construction standards specific to the institutional sector.
Whether you're building or renovating a bank, school, hospital or museum, we have the expertise to properly manage and execute your institutional project.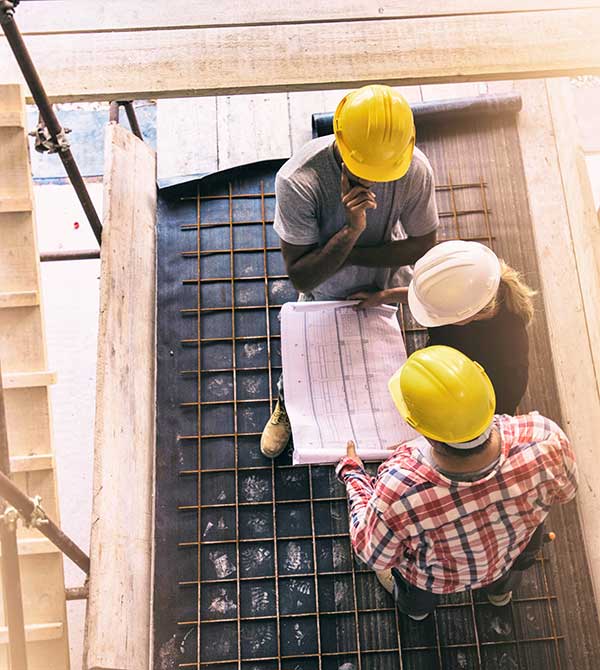 ---
Construction is our business and we constantly strive to improve both our process and our expertise. Our clients see the difference in our superior build quality and our focus on a job done right. General contracting is a core component of our history as a company and remains a key part of our service offering.