Commercial Construction
Having a general contractor take responsibility for the work guarantees a better project, end-to- end. We have many years of experience in managing small, medium and large construction projects, which means huge benefits to you in terms of reliability of the work as well as on-time and on-budget delivery. We know who to deal with at every stage of the work, ensuring improved logistics throughout the project.
You'll also be immune from civil liability claims for poorly executed work. All these are reasons to do business with a professional team who will ensure your lasting peace of mind. Protect your investment over the long term by partnering with a company that is serious about quality deliverables in general construction and renovation.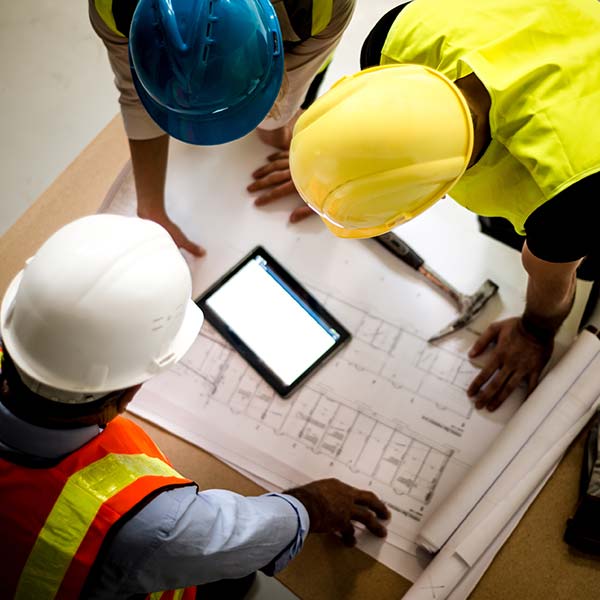 ---
Construction is our business and we constantly strive to improve both our process and our expertise. Our clients see the difference in our superior build quality and our focus on a job done right. General contracting is a core component of our history as a company and remains a key part of our service offering.